Buildertrend was founded in 2006 as a result of a simple observation: Residential construction companies needed a user-friendly, web-based software. Software to help them build more projects, build them faster, reduce costly communication errors, and ultimately maximize customer satisfaction. While the system has expanded and become the most widely used and comprehensive cloud system in residential construction, our core principals about customer service have not changed. At the end of the day, we are a customer service company, we just happen to have the best residential construction software in the world.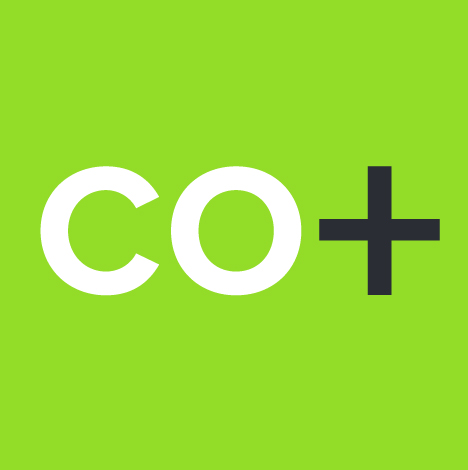 Everything you need to effectively manage your business happens in CoConstruct. From the office or the field, CoConstruct keeps you on top of your projects, and in control of your business. Win more jobs, run them better, and control your financials — all while making the building process a joy for your customers, from pre-sale to warranty. CoConstruct isn't just a project management system — it's the blueprint for a superior building business. You've mastered your craft. Now it's time to master your process.

Sigma is an estimating software with many key features including the use of historical data, built-in validation and analysis, custom templates and libraries, and full integrations to solutions like Revit or Autodesk 3D BIM. It provides methods for estimating Material, Labor and Equipment with flexibility and automation in markups and pricing. The interface is intuitive and user friendly with drag and drop functionality and has complete pricing databases available from RS Means and BNi.

Construction Journal aggressively collects data on municipal, state, federal and privately procured construction projects. Included in our coverage are commercial, industrial, institutional, residential and infrastructure developments. We deliver timely, accurate and actionable intelligence that keeps our clients ahead of the curve.

We are Pantera, as in a leading provider of software tools for the construction industry. Since our humble, bootstrapped beginning in 2009 we have strived to provide the latest and greatest construction management tools on the market.

BizSpark is committed to helping technology startups realize their goals on their own terms and in the shortest amount of time. Through BizSpark, Microsoft's goals are to:
Help young and innovative software companies gain valuable experience and expertise in Microsoft technologies, with no upfront costs.
Help startups establish connections with local and global startup ecosystems – VCs, angels, incubators, accelerators, entrepreneur associations, etc.
Stimulate vibrant local software ecosystems and promote innovation and inter-operability.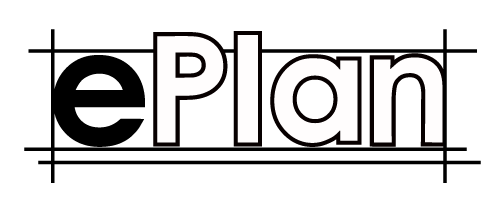 ePlan is an online plan room featuring hundreds of bidding projects in the states of Missouri, Kansas, Oklahoma, Arkansas, and Illinois. Daily notification emails, specialized filtering tools, and project flagging work in concert to help General Contractors, Subcontractors, and Suppliers stay on top of the projects they are most interested in. As a regional company, ePlan works closely with each subscriber as an auxiliary office staff – working to reduce the time, energy, and frustration associated with finding and obtaining projects, plans, and addenda.
How It Works
1
Upload Your Digital Blueprints
Select the pdf or image file on your computer and upload it!
2
Scale Your Pages And Start Measuring
Set your scale using the page scale or manually set it using a known dimension.
3
Export Your Measurements To Excel
Utilize our built in estimating engine to export your measurments right in to Excel
4
Some Of Our Valued Partners